What do our team think of life at NXTGEN?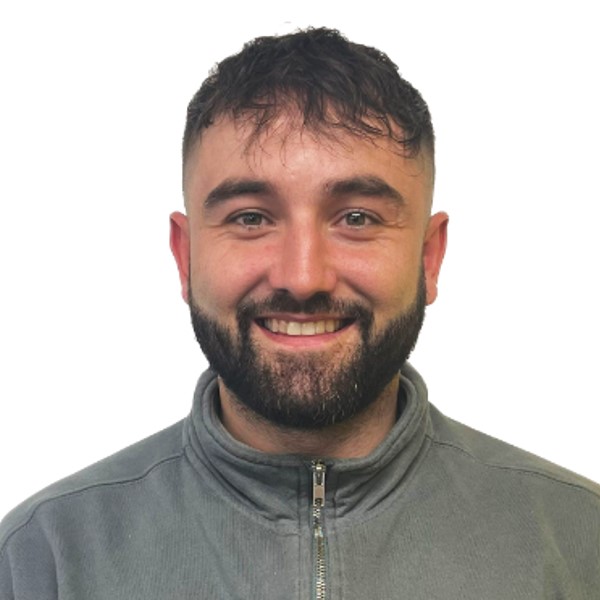 Senior Consultant
Having made the move from a big corporate, I never thought I would learn as much as I have in the short time since joining. The knowledge of those I work around has been a huge positive for me. You can learn, progress and be rewarded in a variety of ways, by being put in a position to achieve what you want but not only from your day, but your career too. NXTGEN is my second family, and I can honestly say that each day with everyone is one I enjoy.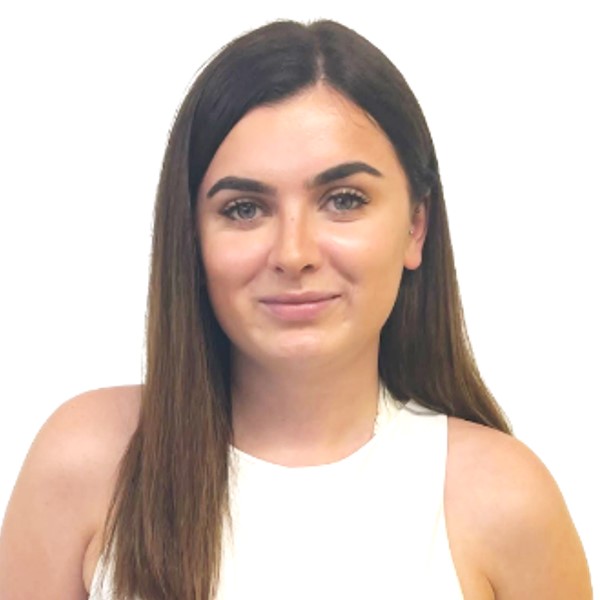 Recruitment Consultant
I joined NXTGEN fresh out of University, not knowing much about recruitment or what it involved, all I knew is that I wanted to work with likeminded people who are ambitious and career driven whilst working in a fun and supportive environment, and this is exactly what I got when joining the team. Having been a part of the NXTGEN team for almost 3 years I've received one to one support and guidance which has helped me to be promoted twice and continue to grow my desk and career in Practice recruitment. NXTGEN really does strike the balance of working in a fun but hardworking environment!
Our Benefits
Our people are at the core of everything we do, and we give them great autonomy and independence to thrive in their markets. We're not corporate, instead we like to inspire, motivate and have fun. Not only that, but we also love to celebrate success and reward it with competitive benefits.
QUARTERLY BONUSES
COMPETITIVE COMMISSION
TRAVEL INCENTIVES
OFFICE ENTERTAINMENT
RELAXED DRESS CODE
QUARTERLY DINNER CLUBS
Practice what we preach
Careers are we what we do and when it comes to our own team, we lead the way in job satisfaction and rewarding success.
Collaboration
Some of the best ideas come from collaborating and we love to share solutions with our clients and work closely with our candidates to identify the best career move for them.
Authentic
Honesty and transparency are a core part of our services. We value trust and open discussions, and our best working relationships are built on this principle
Quality
Our belief is that a true recruitment partner is the first stage of any recruitment process. We therefore invest time into our clients and candidates to ensure we succeed with every engagement.
Innovation
We embrace and encourage innovation. We want to be forward thinking in our approach and take the time to ensure we are using the latest recruitment technologies and strategies in our markets.